Welcome! Whether you've just moved to the area, or have lived here all your life, we hope our website helps you to find out everything you want to know about our Church.
Some key information about the church…
⦁ When & where does the church meet?
⦁ What should I expect when I visit the church?
⦁ What happens to the youngsters at church?
⦁ Is there a dress code?
⦁ I have more questions, how can I get in touch and ask them?
Where to find us
Whitehouse Baptist Church has been on its present site for 60 years serving the community of Whitehouse region of Ipswich. The map (below) shows the location of the church where Waterford Road and Ulster Avenue meet.
There is room for parking in the church car park, the school car park (with thanks to Whitehouse Community Primary School) and in Ulster Avenue.
We meet for many activities during the week and for these the school car park is unavailable.
Do come and join us!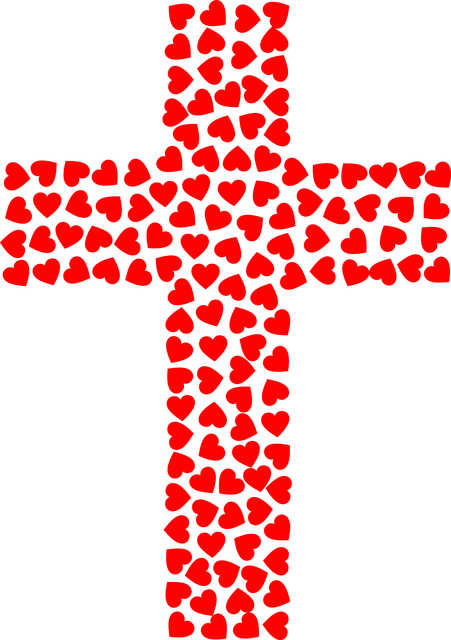 What should I expect when I visit the church?
Worried about fitting in? Don't be. At Whitehouse Baptist Church you'll find a wide variety of people of all ages and different backgrounds. You will receive a very warm welcome on arrival from our Welcome Team who will be able to answer your questions and direct you to where you need to go. We welcome visitors and returning friends.
Some people wonder about what to wear….please come as you are, there is no dress code. Come in whatever you feel comfortable wearing.
We welcome children to our services.
There will be approximately 25 mins of family interaction time during which we sing and pray. The children then go into the church hall for their own Sunday Club time.
The service continues with worship, Bible reading, prayers and a talk (sermon).
You don't have to bring any money with you. Our regular members contribute to our church funds but visitors are our guests.
Coffee and tea are served after the service (which usually lasts about an hour) where there is plenty of time to meet new people and ask more questions in the friendly atmosphere of the church hall. You can slip off after the formal close of the service if you like, but many people choose to stay and chat.